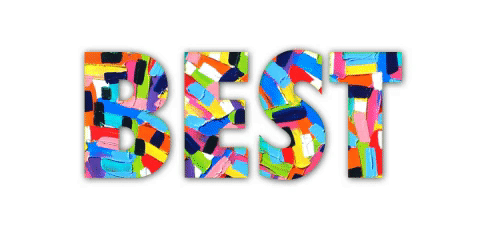 It's been an amazing year, and I would like to THANK YOU all for your constant support, suggestions and smiles!
SO NOW IT'S TIME TO GIVE BACK TO YOU!
Since it's Christmas, we will be giving away 12 FREE DIGITAL PRINTS AND SURPRISE GIFTS, valued at over $300!

My digital prints are a great way of creating your own special TK message, and here are 12 for FREE! Oh, and a 2019 Calendar AND another SURPRISE GIFT ! at the end of this email…
Look!!!
But waaaiiitttt! Don't forget our 2019 Tracey Keller Calendar!
What to do next? Easy!!
For printing, for best results, print on matte photo paper with an inkjet printer (or even try watercolour paper to get a great texture). You can also take the file on a USB to Officeworks and ask them to print on their best archival paper on A4 document. Tell them you'll be framing this print. You can print it up to A3 document. You can also gift it to your family or your friends!
For framing, it's your choice!! They do look great in a box frame!
SHARE ON SOCIAL MEDIA! Once you have your piece hanging up on the wall and styled with your own flavour, make sure you take a pic and tag and share with us @traceykellerartist, we all get a huge kick out of seeing where our pieces live!
HAVE FUN, BE KIND and KEEP ON SMILING! … Because you deserve the best!
Big hugs!
Did you know that due to you loving my creations and subsequently investing in them, you make AMAZING THINGS HAPPEN on this beautiful planet? Like:
We partner with 
Buy1Give1
 to make sure that 
GREAT THINGS HAPPEN
 on this planet! Cool huh?
We love this. It means that even a small amount can be used to MAKE A BIG DIFFERENCE globally. AND 100% of the impact goes towards your selected cause.
Businesses can make a difference, AND so can an individual person (like YOU) IF you choose to go out of your way for someone/something.
I have said it before and will shout it out again and again…. LET'S MAKE A DIFFERENCE TO THIS WORLD!  BE KIND, BE GENEROUS WITHOUT EXPECTATIONS and YOU are LOVED! xx